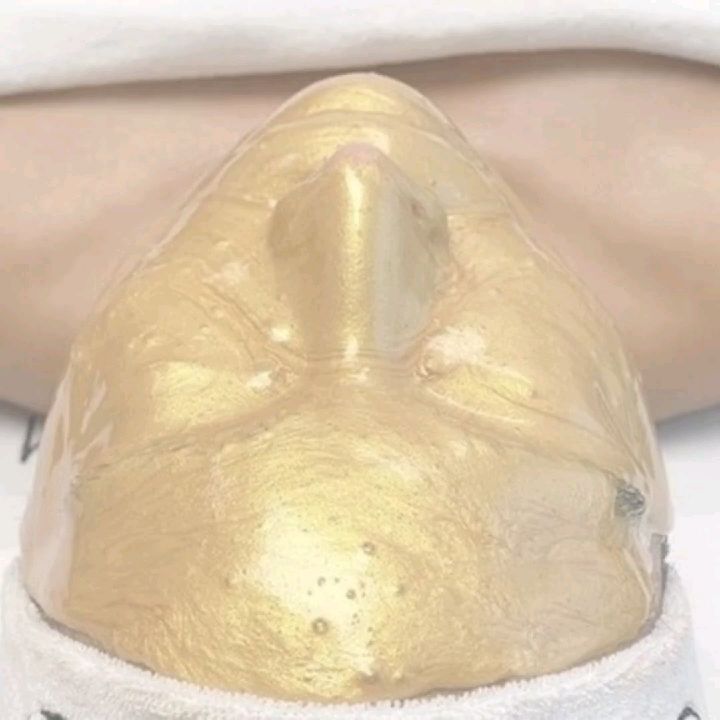 Luxury Lift Therapy
SKU:
Luxury Lift Therapy
Combination lifting therapy consisting of our VIORA non-surgical face lift with the CASMARA PRESTIGE GOLD MASK for revitalising and radiant looking skin.
✔Visible results instantly
✔No pain, no down time
✔Pure luxury and relaxation
The Gold Mask is a unique high-tech professional algae peel off mask consisting of 24 KARAT GOLD DUST, MINERALS, HYALAURONIC ACID and SEAWEED EXTRACT. It lowers the temperature of your skin by up to 6ºC, providing a draining effect reducing puffiness and dark circles under the eyes also provides a tightening effect for the face and neckline whilst aiding the intense nutrition and revitalisation obtained from the MINERALS at the same time. The SEAWEED gives the Gold Mask an intense moisturising effect.