>

>

Viora Skin Thightening Full Face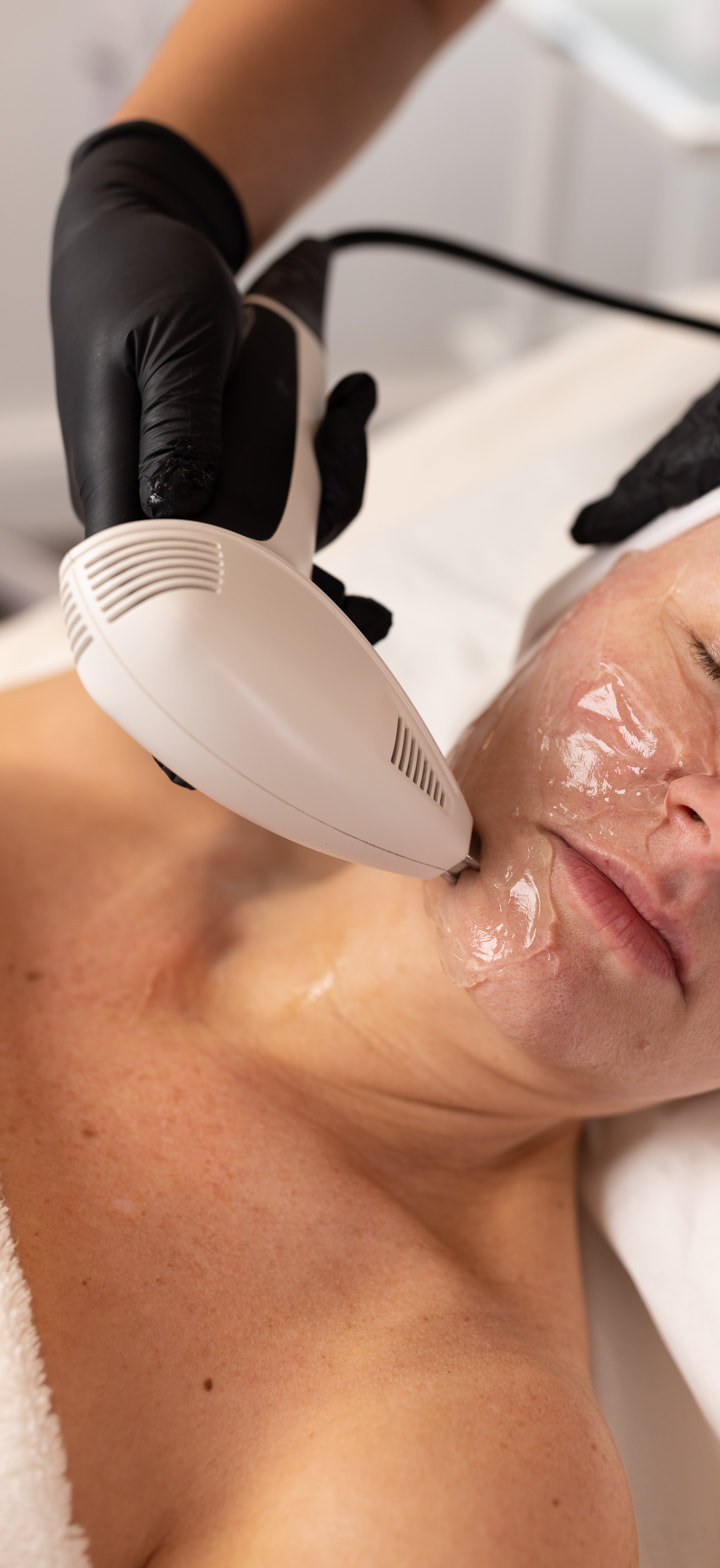 Viora Skin Thightening Full Face
SKU:
On Sale
Unavailable
per item
Viora's V20 multi-technology platform provides treatment solutions for all skin conditions and concerns, including hair removal, skin rejuvenation, skin tightening, acne clearance and more! Our medical grade V20 is FDA and CE approved. We have the ability to access Viora's specially developed combination treatment to give you superior clinical results and satisfaction for optimum skin health.
Viora's advanced PCR™ technology allows for each treatment to become tailored to our client's needs. Receiving the best possible treatment care with the safest, most comfortable, and most effective performance to achieve the best results for you! We can treat all skin conditions and concerns including:
Anti-aging
Collagen renewal
Rosacea
Vascular capillaries
Pigmentation
Acne scarring
Sun damage
Hair removal
The V-ST skin tightening utilizes Viora's proprietary CORE™ technology to give instant skin tightening and lifting effect, while increasing collagen synthesis and hydration levels. 
The V-ST is pain Free, with NO downtime, leaving your skin renewed and revitalised, give you an instant facelift in just one session
 Treatment recommendation: V-ST Every 2 weeks for 6 sessions for longer lasting results.