>

Anti-Wrinkle Clinic Consultation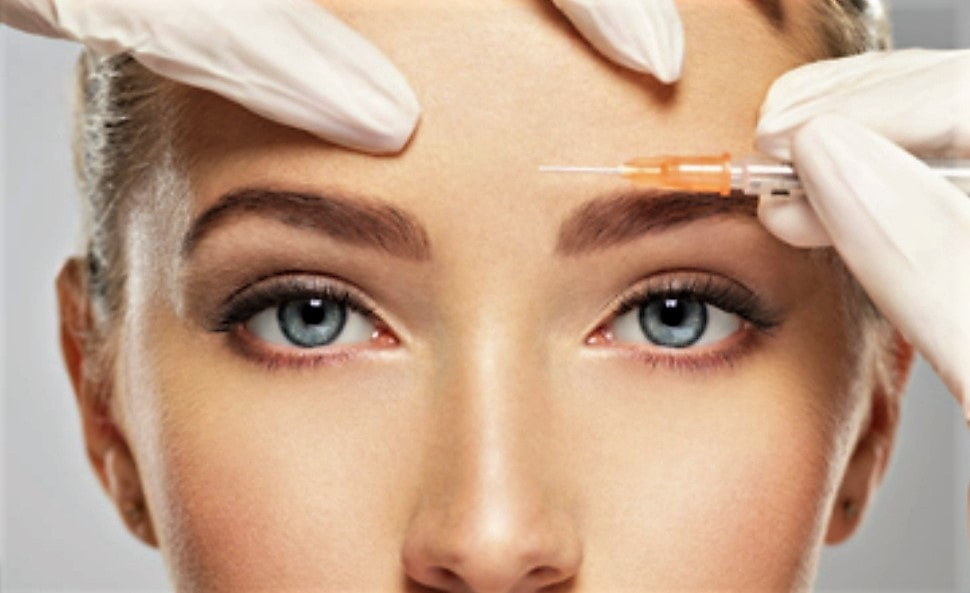 Anti-Wrinkle Clinic Consultation
SKU:
Anti-wrinkle injections are administered by our experienced doctors. Anti-wrinkle injections give a softer, smoother, and more youthful appearance to the skin.
This treatment relaxes and lifts the muscle, softening the look of lines and giving a tighter, smoother appearance. Anti-wrinkle injections treat expression lines on the forehead, frown lines, and crow's feet. These expression lines naturally form as your muscles expand and contract, leaving these unwanted worry lines and wrinkles.
During Consultation and your treatments confidentiality and discretion are guaranteed.
Feel relaxed, renewed, and rejuvenated after your visit.
Available to Book- 1st of December 2020.
You can Book Online Today!