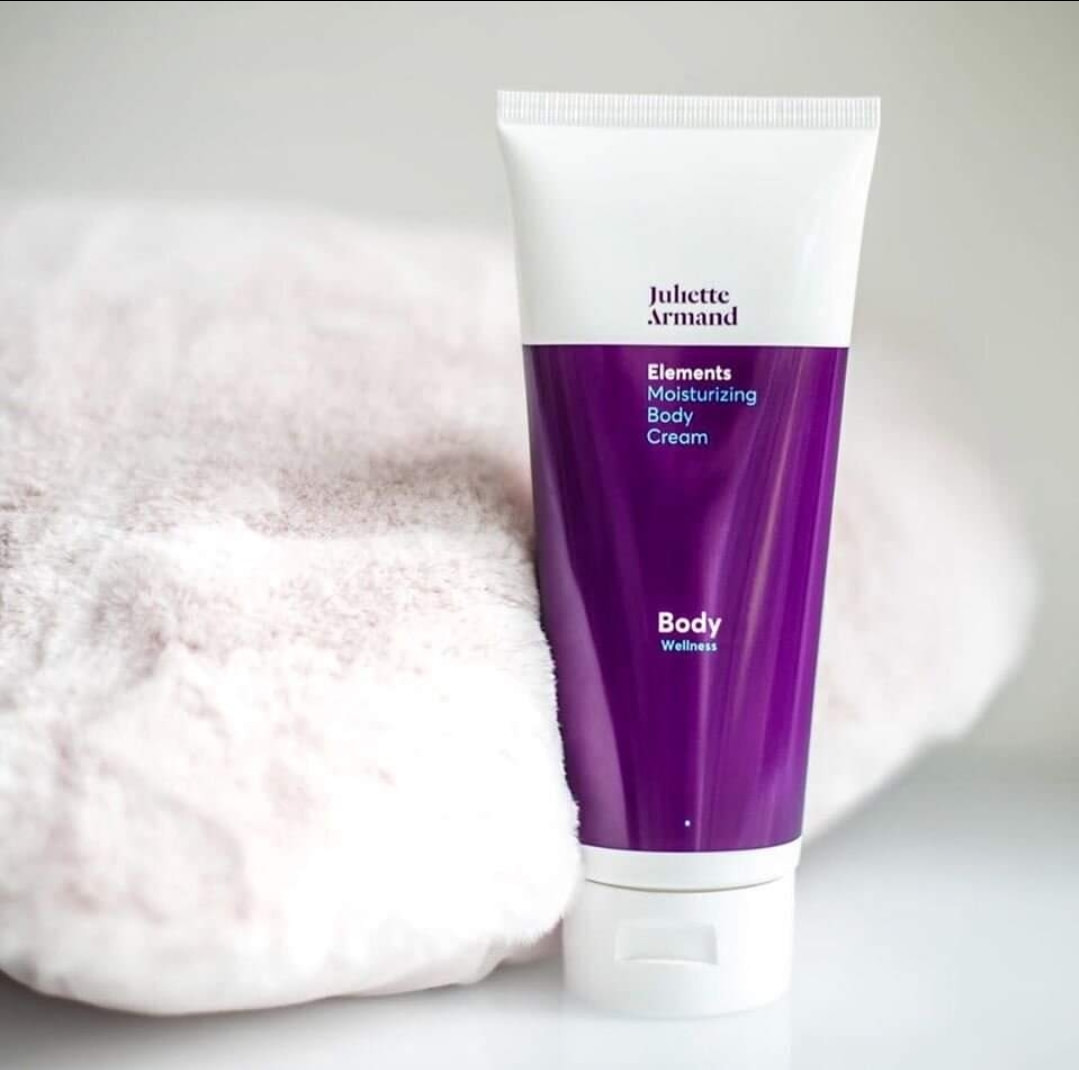 Moisturizing Body Cream
SKU:
Moisturizing body cream suitable for all skin types.
ACTION: It instantly restores the water balance of the skin and enhances its texture. It combines hyaluronic acid with Sepilift, which moisturize the epidermis and enhance the production of collagen and elastin, stimulating and tightening it. Enriched with rice and cocoa butter ingredients for intense moisturizing action and Mushroom Extract which revitalizes and stimulates the epidermis. It has a fine texture which is easily absorbed without leaving greasiness and it also gives moisturizing lasting effects.
USE: Apply the cream to the skin with light massage until it is absorbed. Recommended for daily use after bathing.