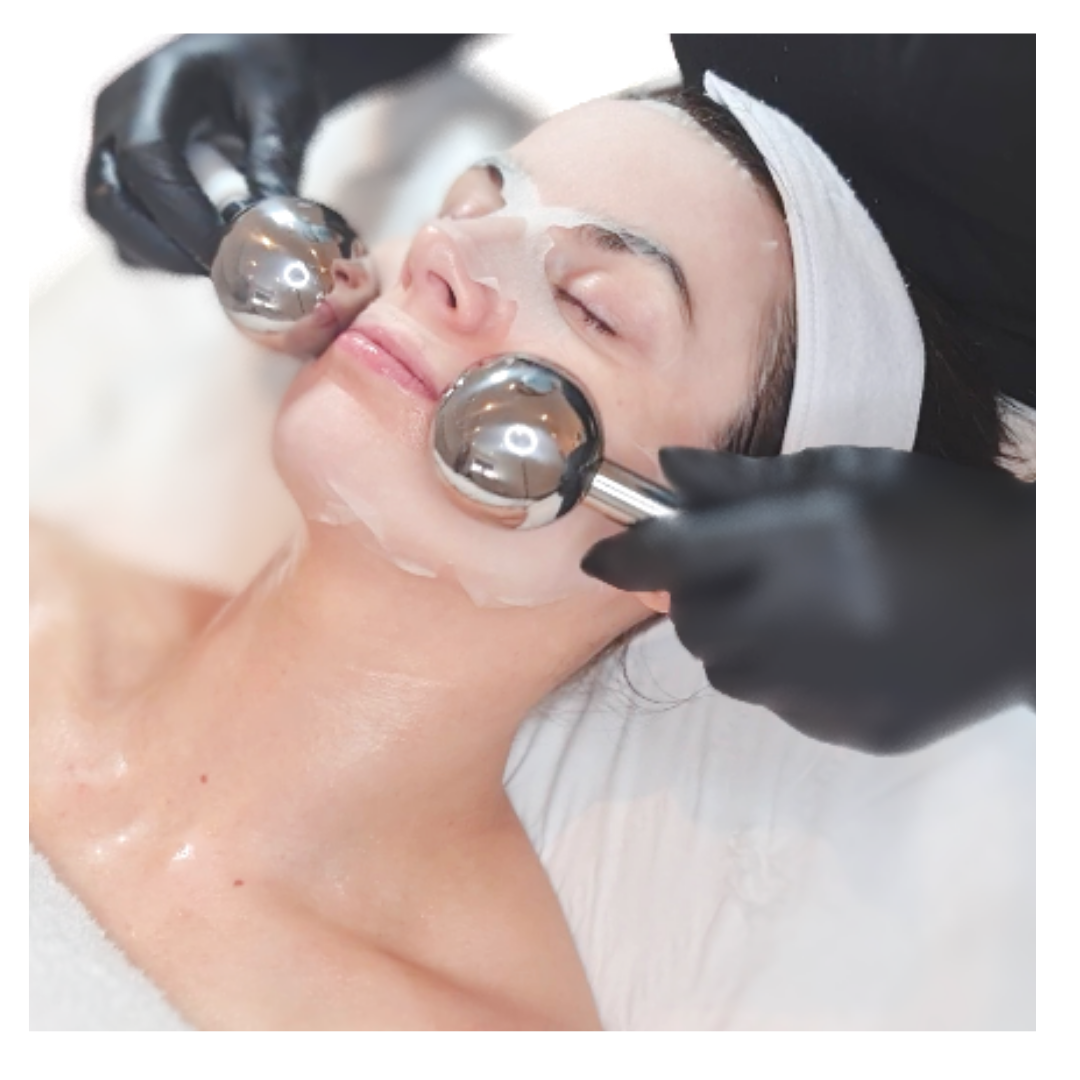 NEW Cryoglobe Facial Therapy
SKU:
NEW Cryoglobe Facial Therapy
Invigorating Cryoglobe facial involves a deep cleanse with a customised skin peel, followed by extractions, then a hydrating sheet mask packed with peptides that is infused into the skin with the use of our frozen, medical grade surgical steel Cryoglobes to cool, reduce inflammation, encourage micro circulation & detoxification, whilst smoothing and tightening the skin.
Benefits include tightening of the skin, reducing appearance of pores, reduces redness, smooths facial lines, giving the skin a natural glow. The Perfect addition post advanced skin treatments like chemical skin peels, IPL skin rejuvenation and microneedling.   
BIRTHDAY OFFER- Cryoglobe facial of the Month €129!!